Book now for upcoming workshops
Thanks October participants for your genius and humour - it was great hanging out together!
Drop me an email for invitations to future workshops.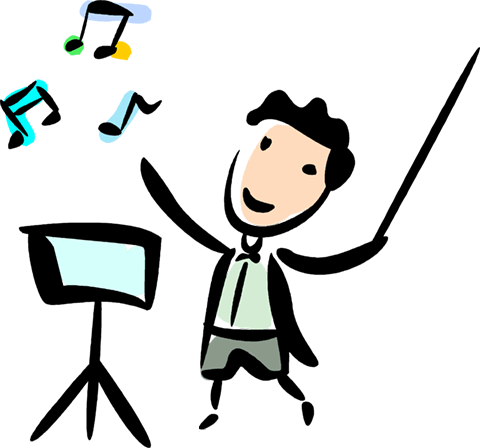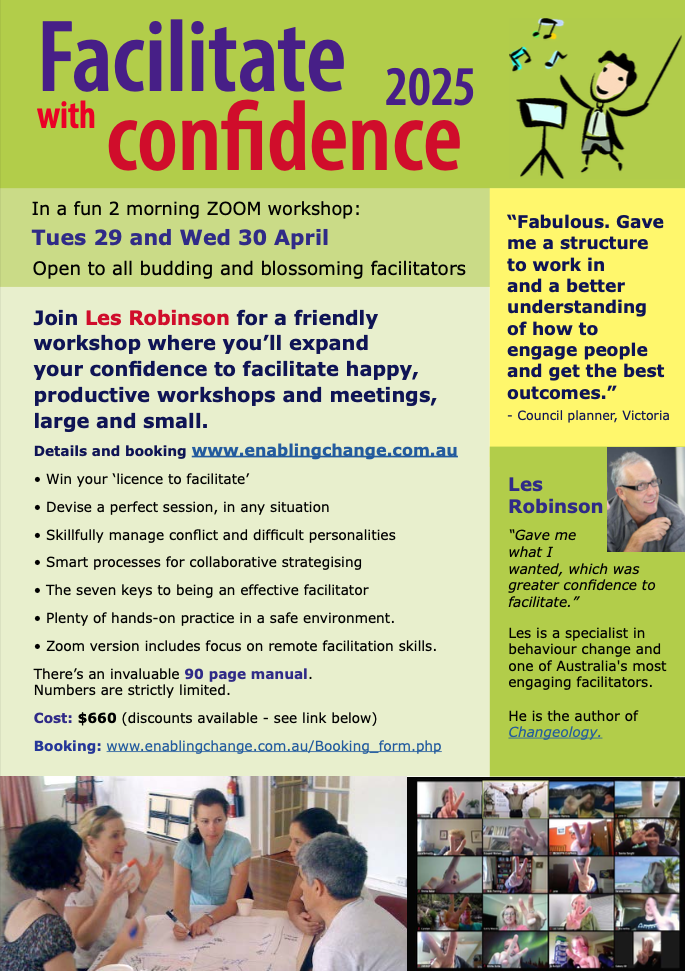 Les facilitates a fun, friendly event to expand your skills to facilitate happy, productive workshops and meetings, large and small. This Zoom version includes special tricks to make online workshops zappy, pleasing and productive.
The cost: $660 incl GST. Discounts are available, see below.
Two enjoyable mornings: 8.45 am to 1.00 pm, via Zoom
Tues 20 and Wed 21 February 2024
100% subsidised workshop for Local Land Services staff
Thurs 14 and Fri 15 March 2024
Open to all budding and blossoming facilitators
Contact Les to ask about this training.
Discounts:
• Self-funded: 20% discount (Passion Mashing: volunteers 50% discount)
• Community organisations: 20% discount
• Climate action projects: If you and at least one buddy are working on a climate action project, you all receive a 50% discount.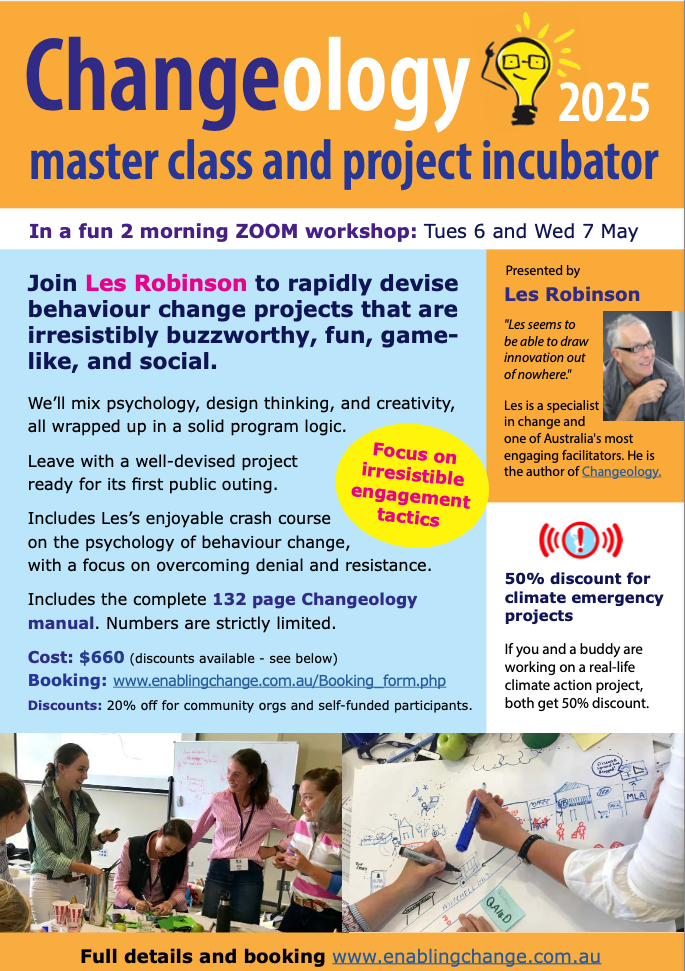 A insight-filled 'rapid project incubator' with Les Robinson.
Design innovative real life projects that excite groups or communities to do things they've never done before.
The cost: $660 incl GST. Discounts are available, see below.
Two enjoyable mornings:
Dates TBA 2024
9.00 am to 1.00 pm, via Zoom
Contact Les to ask about this training.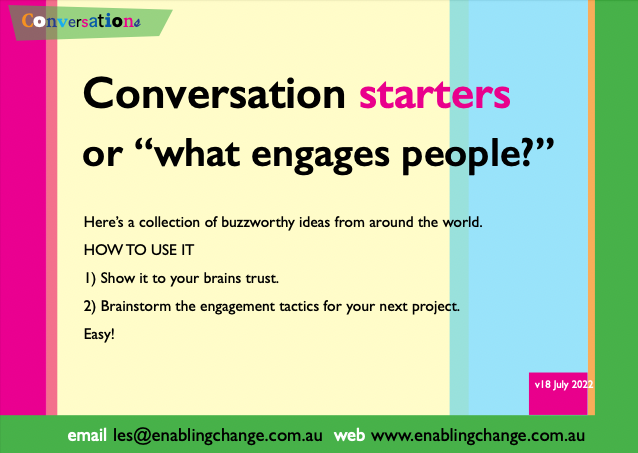 Engaging ideas UPDATED
Here's the slide show we use to inspire 'engaging tactics' brainstorms. Lots of you asked for it. (19Mb PDF)
Download here.
Systemology for small projects
Long term legacies come from changing systems, not people. Here are four practices for building effective system change into even the smallest project.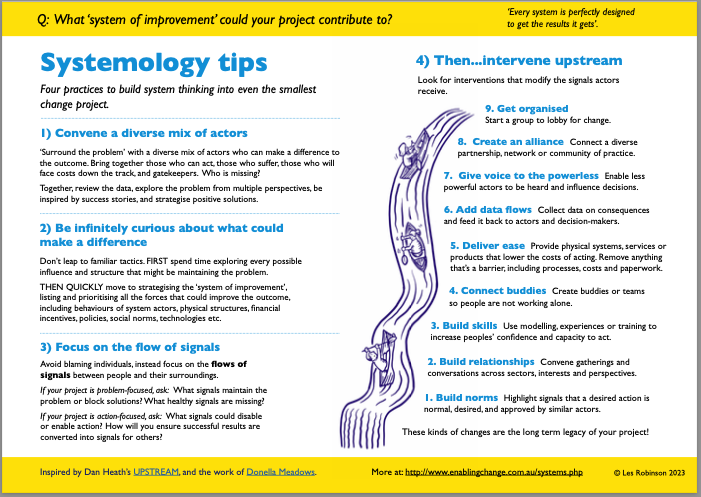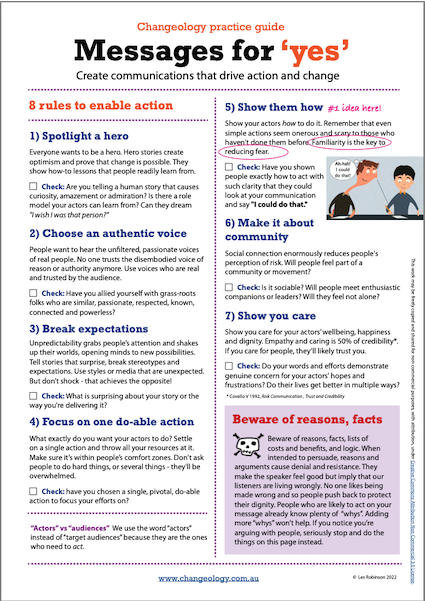 Messages for 'YES'
Communic- ation for change is different to education. We're asking people to invest effort and negotiate risk. Here are 8 rules.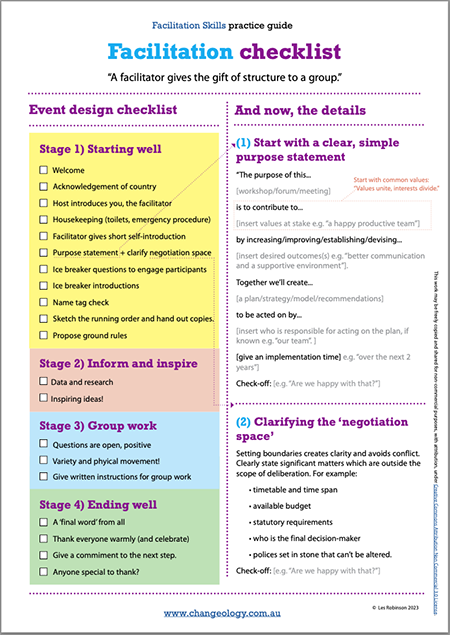 Facilitator's checklist
Facilitating workshop or meeting isn't that hard. It just needs careful planning. Here's an all-purpose 3 page checklist of stuff never to forget.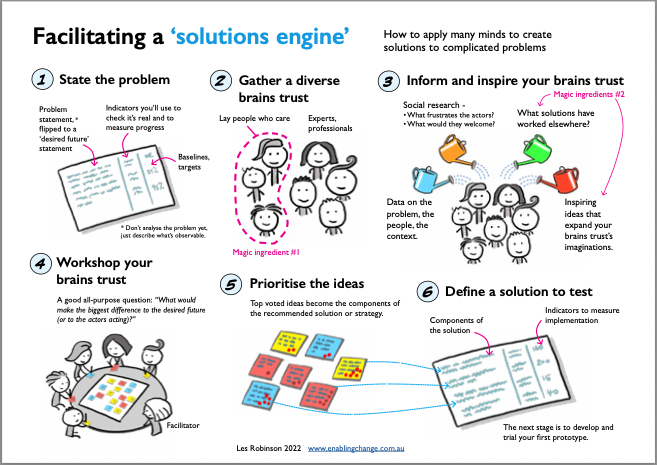 Facilitating a 'solutions engine'
How to apply a gathering of minds to create solutions to any problem, no matter how wicked - Les's tried and proven method.
Download here.

A model workshop plan
Years of hard-learnt savvy in a one-pager. There are red circles around the items that make a huge difference.
Download here.
Everything strategy
I'm proud to share this succinct, comprehensive guide to designing change projects.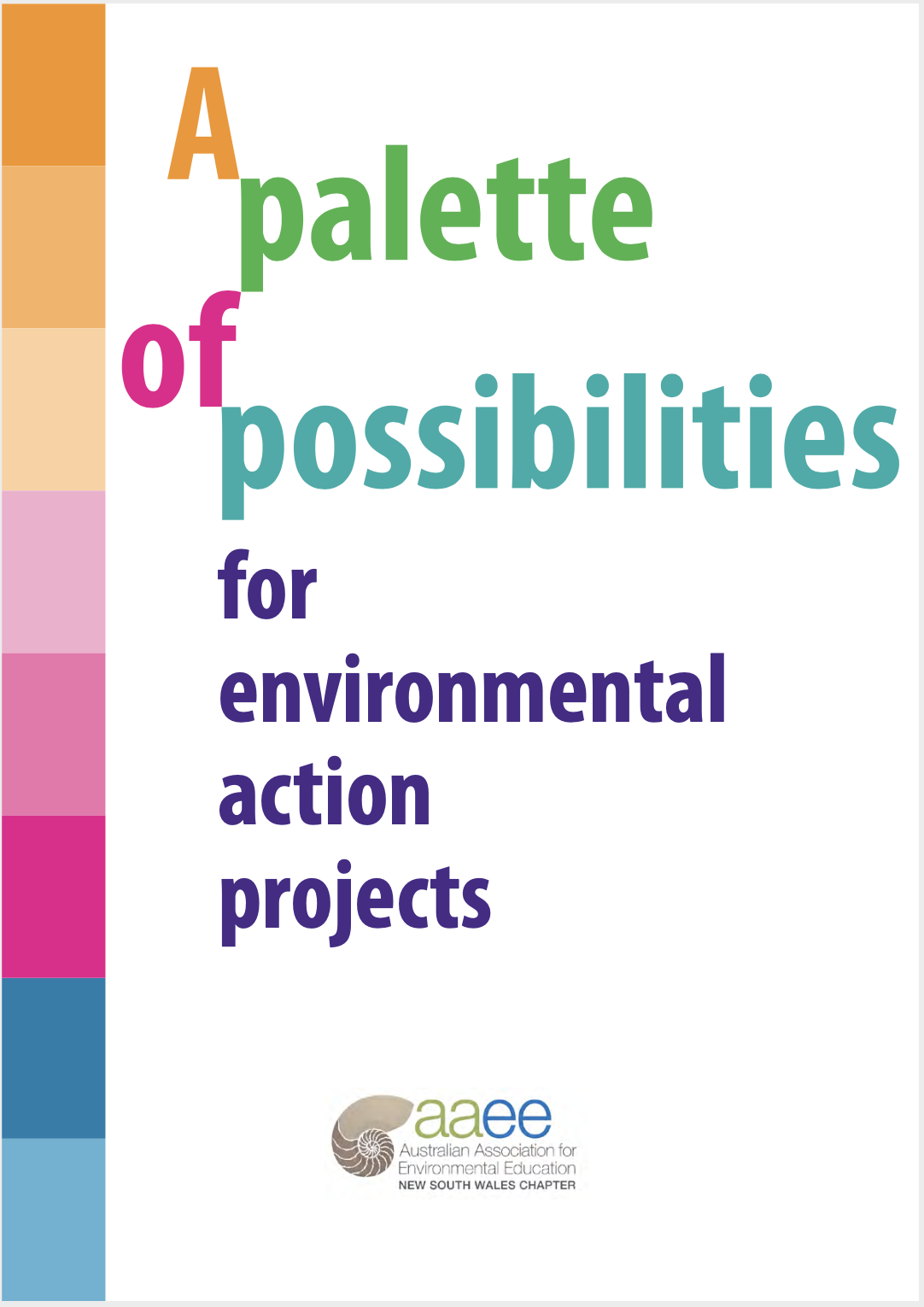 It has the most vital behaviour change strategies and design processes, all illustrated with colourful examples which show how they're within the capacity of even the most humble project.
Download here (it's free).
(If you're attending a Changeology workshop, this is pre-reading!)
Quote
de joy

"I am neither especially clever nor especially gifted. I am only very, very curious. "
- Albert Einstein